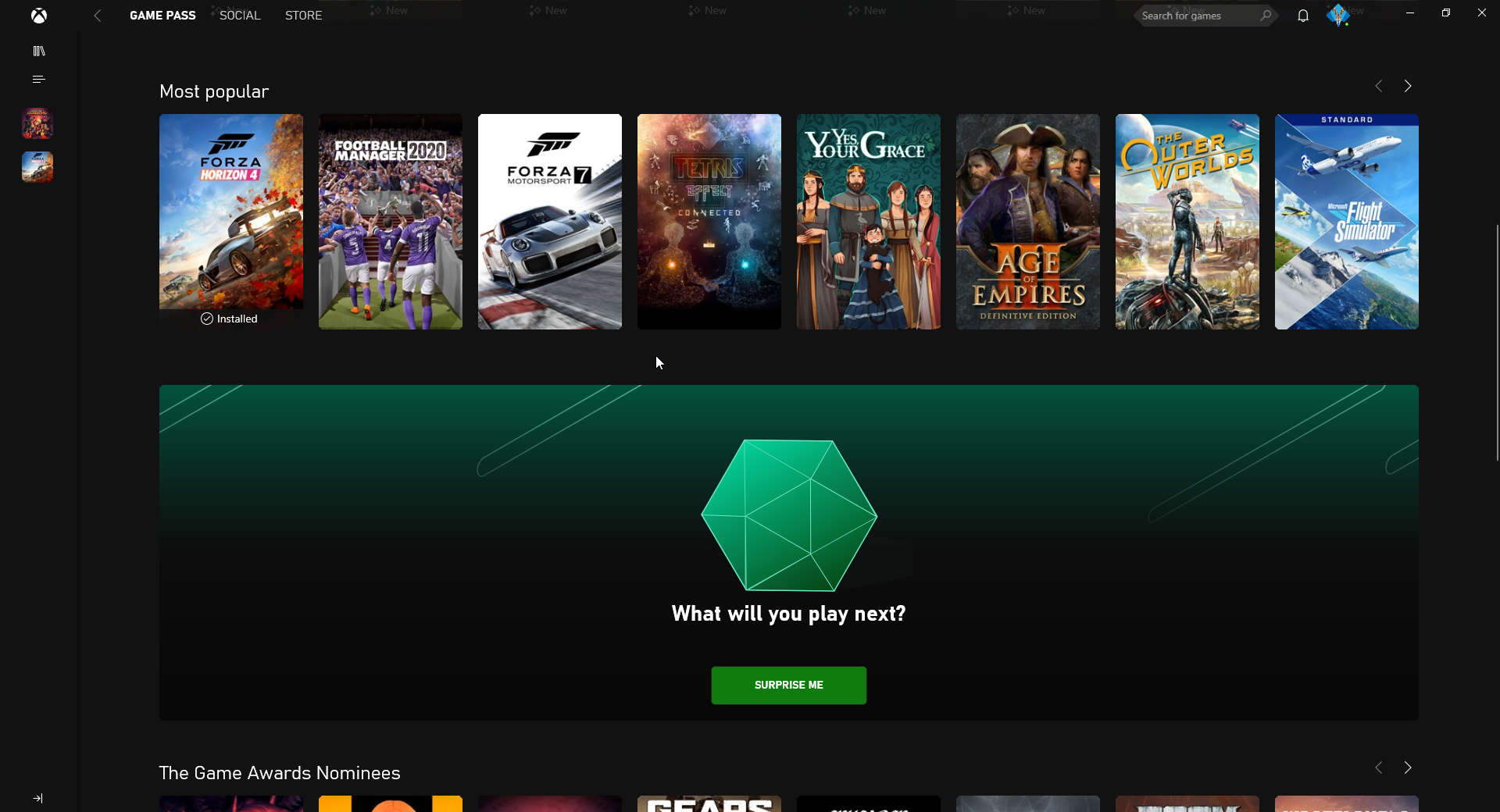 I tried Xbox Game Pass, a service that offers subscription-based games from Microsoft.
I saw offers from Xbox Game Pass that I wanted to try:
Discord Nitro for 3 months – I didn't receive that, I don't understand why.
EA Play – You can't play games from EA Play on PC, only on Xbox
That being said, let's talk about the good and the bad parts.
Why Xbox Game Pass is good?
A very good list of games: Forza Horizon 4, DOOM Eternal, Dead by Daylight, Gears 5, Minecraft Dungeos, etc
Linking accounts to see your friends. You can use Discord, Steam, Facebook to see your friends.
Game Pass for Mobile. With this application you can install games on your PC / Console from your phone. (remote install)
Good price. For a limited time, get your first 3 months of Xbox Game Pass Ultimate for just $1.
Why Xbox Game Pass is bad?
Limited regions. Click here to see a list of all the available regions.
The application is not 100% optimized. You will experience some lagging in the main menu.
EA Play only for consoles. You can't use EA Play subscription on PC, only on Xbox.
Is it worth buying? In my opinion, yes! If you want to play these games, and you have a powerful PC, you should give it a try!